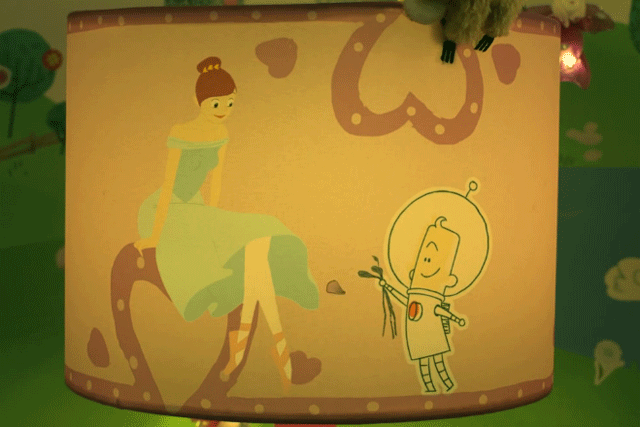 The company relaunched in summer 2013 now claims to be the fastest-growing pay-TV provider in the UK and has joined industry marketing body Thinkbox.
TalkTalk reported a 3% rise in revenues to £434m in quarter to 30 June, compared with the same period last year.
TalkTalk also added 10,000 broadband customers during the June quarter, bringing the total to 4.2 million. A further 24,000 signed up for mobile phone deals, and 34,000 more opted for fibre broadband, giving 241,000 fibre customers.
TalkTalk's average monthly revenue per customer was flat year on year, and down slightly on the previous quarter to £26.36.
TalkTalk is becoming an associate member of Thinkbox, sitting alongside RTL Group, Virgin Media, London Live, Norway's SBS Discovery and Australia's ThinkTV.
Associate membership entails consultation and involvement across Thinkbox activities and with Thinkbox's working groups.
Lindsey Clay, chief executive of Thinkbox, said: "It's wonderful to welcome TalkTalk to Thinkbox as an associate member. Their support and insight will help us continue to help advertisers in the UK and beyond get the very best out of all the new opportunities in commercial TV."
Thinkbox represents more than 90% of the commercial TV market through its shareholders operations: Channel 4, ITV, Sky Media, Turner Media Innovations and UKTV.