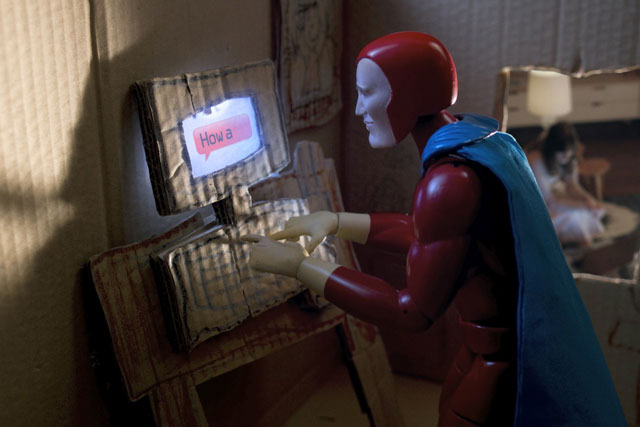 The appointed agency is expected to focus mainly on social media as a way to communicate that TalkTalk can deliver the YouView experience via its funding of the set-top boxes.
Sources said the online activity will "position TalkTalk as the service that provides the everyday family with YouView – making it easy to use and uncomplicated".
TalkTalk's search for an agency – which will not impact on its incumbent ad agency, CHI & Partners – coincides with news that Steve Conway, the marketing chief at Kelkoo, has been installed as the interim head of marketing at YouView. This follows the closure of YouView's marketing department last October.
Adam & Eve, which was appointed in late 2010, is expected to develop the main advertising campaign to support YouView's launch.
YouView's story so far
December 2008: Project Canvas announced as a partnership between the BBC, BT and ITV.
September 2010: Having attracted further partners, Canvas is rebranded as YouView and targets June 2011 launch.
November 2010: Adam & Eve lands the YouView ad account.
February 2011: YouView announces a launch delay until 2012. In March, Lord Sugar is appointed as chairman before axing its marketing department in October.