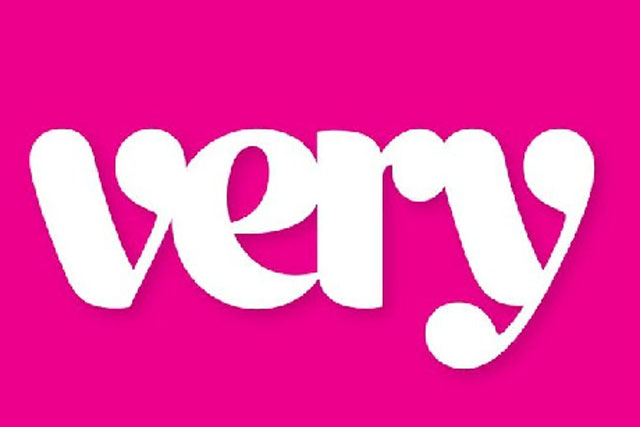 The Shop Direct-owned brand has created four executions for its Love Label own-label fashion range that will highlight different products according to the viewer's shopping behaviour.
Very will air the different executions during ad breaks on on-demand channels, dependant on the extent to which users have previously viewed or purchased Very products.
The in-house creative team has developed the 30-second ad featuring products from the AW12 Love Label range, including dresses, tops and shoes.
Shop Direct claims the campaign is the first to feature products selected dynamically in real time and integrated into a live video banner. The campaign rolls out on 5 August.