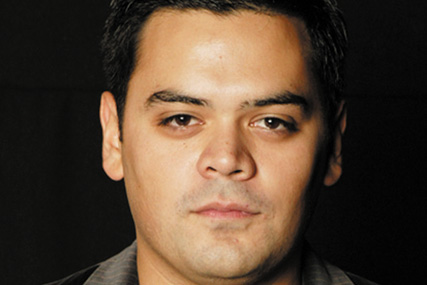 The system, ONE media Manager, has been developed by Box solutions, but TBG London is to be the first reseller of the tool that plugs into a media owner's API and can build up to 100,000 ad variants at a time.
The system is aimed specifically at enhancing the campaign manager's experience on Facebook, by eliminating the time advertisers spend on campaign creation and management on social networking. Additional social networks and media owners will be added soon.
TBG has signed Moneysupermarket.com and Virgin Media to the system that can tap into one of the richest sources of profile data, to allow advertisers to serve ads that match products to the most relevant target audiences, at a time when they are most likely to buy.
Multiple campaigns can be viewed and managed from one screen and all campaign statistics can be quickly and securely accessed in seconds. ONE's Campaign Builder enables quick and easy ad testing and targeting on Facebook, while more than 10,000 ad variants can be created within three minutes.
The management system aims to cut out the sales middleman and improve results 10-fold, providing functionality not currently available within social media self-serve systems.
Campaigns can run themselves, identifying from historical data what each bid price should be. By using this method of optimising, advertisers can realise their target cost-per-acquisition more effectively. The system also offers sophisticated ad scheduling, where campaigns can be scheduled to run at specific times of day or week.
Simon Mansell, managing director of TBG, said: "This is game-changing for the display market, as it combines direct access to media owners' ability to build massive scale with the ability to optimise. Over the next two years, media will not be bought in the same way it is bought now. It will be bought by technology."