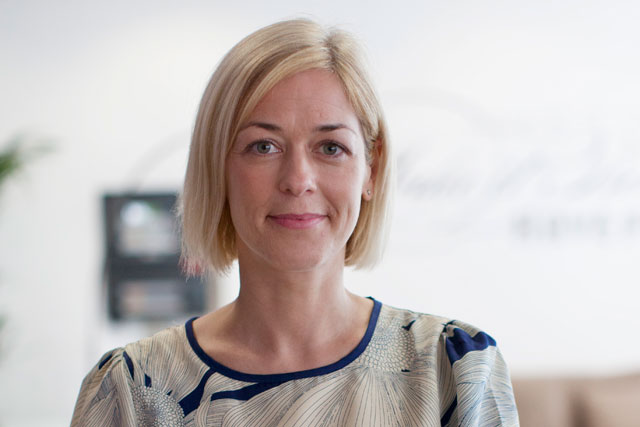 G2 Joshua's head of client service, Clare Cryer, becomes the managing director of Integer London, which will be the promotional, retail and shopper marketing arm of TBWA\UK. She will report to Robert Harwood-Matthews, the president of TBWA\UK, and will be responsible for developing Integer London's UK brand roster.
The division launches with no clients. Cryer will be responsible for initially managing a team of four.
The Integer Group, whose global clients include MillerCoors, Kellogg, Procter & Gamble, Johnson & Johnson, Mars, Nissan and PepsiCo, focuses on strategically communicating with consumers before they enter a store, while they are shopping and after they make a purchase.
Cryer said: "Integer's non-linear framework, The Shopper Continuum, allows for a great understanding of a brand's relationship with its shoppers and retailers, and is what will set the agency apart from its competitors."
Harwood-Matthews added: "Integer London adds a new layer of expertise and capability to TBWA\UK. Shopper marketing allows us to drive shoppers from consideration to purchase and advocacy, ultimately delivering even greater ROI for our clients."
The Integer Group has 18 offices globally and employs more than 1,200 staff.