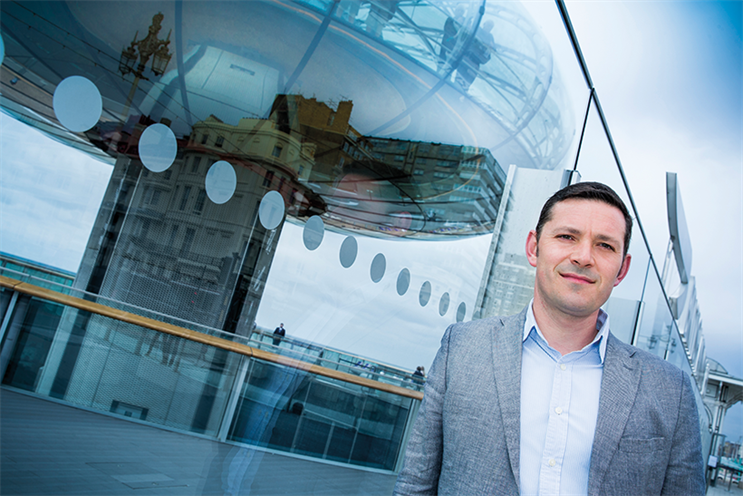 Media minds will gather at The Grand Hotel in Brighton next month for Campaign's Media360. Top of the agenda for Teads' MD, Justin Taylor, is 'viewability' – and he's hosting a hub session to bring it to light.
He said: "We will look at how you design videos for different screens and dissect how to create engagement beyond the standard 30-inch. We will also dive deeper into the results of our latest neuroscience study – measuring Internet users' brain response to context and video advertising."
The results of Teads' investigation reveal premium broadcasting context is linked to higher ad retention and effectiveness. Taylor explained: "This increase in memory encoding drives higher ad effectiveness because long-term memory is strongly correlated with an influence on consumer purchase behaviour."
In his 'Creating memorable advertising experiences' hub session, Taylor will explain the neuroscience behind these findings, and what it means for advertising.
The Teads' hub session is 12:30-13:00 on Tuesday 18th
Teads will also be hosting an exclusive event at Brighton's i360, the world's tallest moving observation tower, where a select group of Media360 delegates will enjoy a flight.
Learn more on Teads at https://teads.tv/