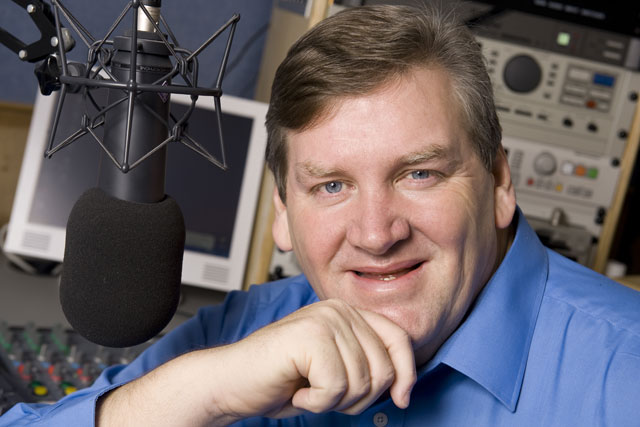 Chris Ingham, the group publisher of Classic Rock and Metal Hammer at former owner Future, has been promoted to managing director of content and publishing at the new company. He will aim to develop the brands globally.
The new team is drawn from various sectors. Alan Clarke, former managing partner of ad agency The Bridge Advertising in Glasgow, joins as operations director, while Ciarán O'Toole, a freelance brand and digital media consultant, joins as digital and innovation director.
Cameron Pirie, director of Team Card and Sports Alliance, has been appointed insight director and Stephen McCreath, joins as head of TV from his role as managing partner of media consultancy Black Sheep.
Ahead of the launch of a TeamRock on DAB in May, former Rock Radio controller Hugh Evans becomes head of radio, while staff members from Real and Smooth Radio have also been appointed, including Stuart Kilby as finance director.
Former GMG Radio executives John Myers and Billy Anderson founded the company in summer 2012 and bought the two rock magazine titles from Future for £10.2m earlier this month.