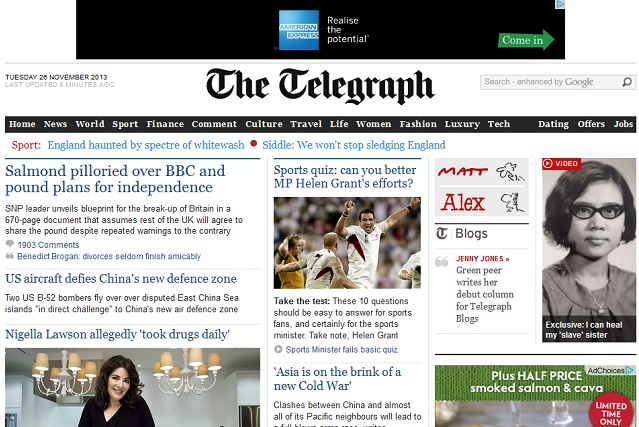 From January 2014, Brendsel will report to TMG's chief executive Murdoch MacLennan, and take what is described as an "instrumental role" spearheading the publisher's technology team and helping it to realise its digital strategy.
He is currently vice president at Public Broadcasting Service (PBS), and brings more than 25 years industry experience, having previously worked at AOL UK for six years.
In March, Telegraph Media Group began a new concerted push into digital publishing in a process MacLennan called "a root-and-branch change in the way we function".

The Telegraph plans to merge into one unified operation, serving digital and print products, a move backed by £8 million in investment and the formation of 50 new digital roles.