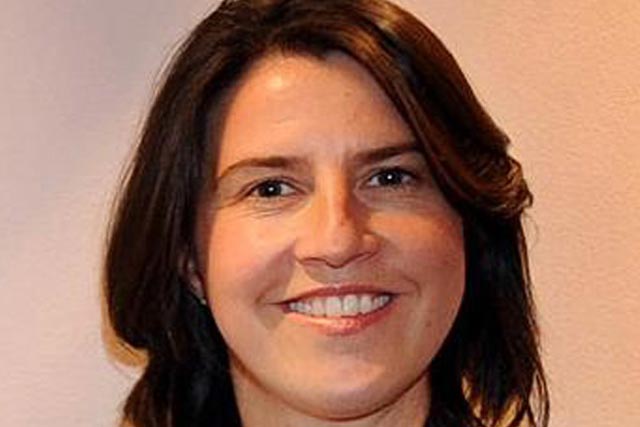 Reay, a high-profile figure in the media industry, is believed to have left with no job to go to. It is understood she has yet to be replaced.
She has held a number of senior digital roles, most recently as strategic and multimedia partnership director at the publisher of The Daily Telegraph and Sunday Telegraph.
Prior to joining TMG, Reay was managing director at Titan Outdoor. She has also served as UK commercial director at Yahoo.
During her time at TMG, she served as chair of the Association of Online Publishers (AOP).
TMG has suffered a number of high-profile defections over the past 12 months to rival newspapers, including that of chief information officer Paul Cheesbrough, who left to join News International last summer.
TMG's digital operations, including the running of Telegraph.co.uk and the profit and loss account of its digital operations, are now overseen by Steve McLaughlin, chief commercial officer.