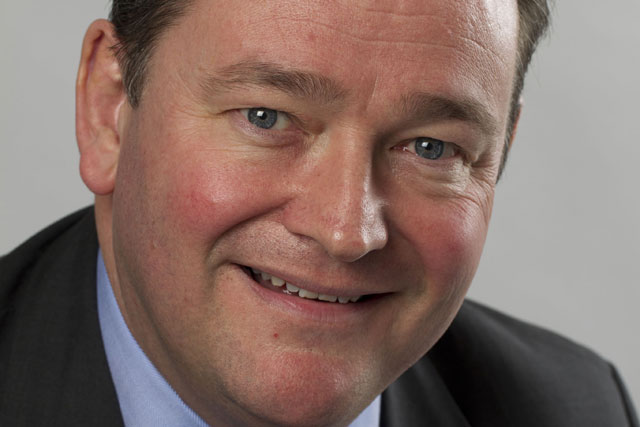 Allen, who joined TMG in 2008, will now focus on Olympics display ad sales across all of TMG's print and digital products, as the publisher hopes to wrestle adspend away from its rivals.
The move follows News International having to alter its exclusive deal with Visa around the Olympics, following the closure of the News of the World last summer.
Allen will focus on commercial opportunities for clients and agencies, and will continue to report to Matthew Watkins, sales director, print.
He previously headed up the Towry/Classic FM campaign in 2010, which won gold at the Sony Awards and at the Media Week Awards in 2011.
Watkins said: "The Olympics is the perfect time for TMG to establish itself as world-class in the provision of Olympic content across our platforms.
"This represents a significant opportunity across all of our platforms to work with a range of brands wishing to access a local and international audience. Mike has a proven track record at TMG and we are confident that his skills, knowledge of the industry and his well-established business relationships will make this a success."