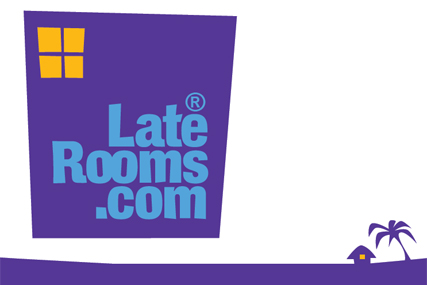 A TV campaign made the online brand's PPC strategy more profitable and LateRooms.com instantly more "famous" – bookings increased by 70% and web visits by 49%.
The challenge
LateRooms.com had never advertised on TV before, but stiff competition from rivals with bigger media spends had forced it to reassess its media strategy.
With the likes of booking.com and hotels.com investing heavily in both TV and pay-per-click (PPC), there was a fear that unless it raised its game, LateRooms.com would become "out of sight, out of mind". While it had used PPC, press and digital campaign elements before, it needed to add a new medium to boost brand awareness.
Against an overall aim to establish the brand as the "go to" choice for accommodation booking, LateRooms.com wanted to deliver a profit of £10m and raise brand awareness to 46% (from 38% in the previous year).
Read the full LateRooms.com case study at the Thinkbox website