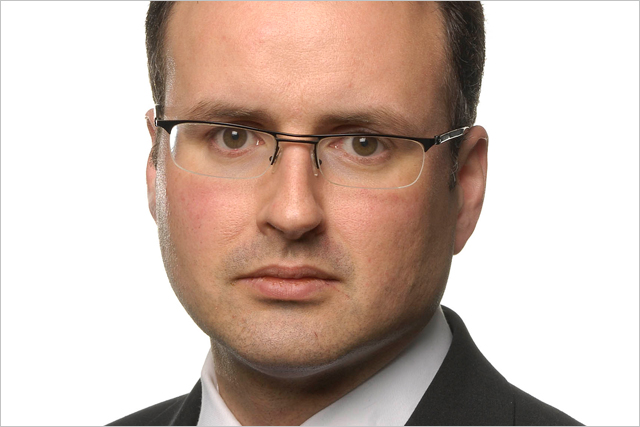 BT is set to launch its own sport channels in time for the start of the 2013/2014 Premier League football season, after winning the rights to 38 Premier League games at ESPN's expense last June.
In an open letter on Friday 12 April, BSkyB defended its decision not to carry ads for the rival sports channel as "perfectly reasonable", and noted that BT had not carried internet ads promoting Sky's broadband services for "several years".
Graham McWilliam, director of corporate affairs at BSkyB, said: "BT complains that Sky has chosen not to carry advertising for its sports channels on Sky Sports. For us, this is perfectly reasonable given the billions that we have invested to build our brand. As one media buyer has observed, it would be a "bit like Tesco being able to advertise inside Sainsbury's.
"We must correct BT's assertion that it is "happy to take Sky's advertising but they seem afraid of taking ours. For the record, BT advertises on Sky every month of the year and can promote its sports channels on all of our channels except Sky Sports.
"More pertinently, Sky is blacklisted by BT from advertising on the web portal aimed at its broadband customers. This has been the case since we entered the home communications marketplace in competition with BT several years ago."
The satellite broadcaster also mocked attempts by BT, one of the UK's biggest company's with revenues of £19.3bn in its last financial year, to position itself as a "new born puppy".
McWilliam said: "Instead of complaining, we got on with building a successful broadband business. BT, in contrast, has taken the well-worn path to Ofcom's door and compared itself to 'a new born puppy'. Before honing its soundbites or filing yet another complaint, this £22bn gorilla in puppy's clothing would do well to look at its own double standards."
A BT Spokesperson conceded today that it has refused to run Sky broadband ads on its BT Yahoo! consumer portal, but said unlike Ofcom's broadcast regulations, there are currently no stipulations for online ads that state "you shouldn't unduly regulate" ads.
"This remains a cheeky attempt by Sky to muddy the waters," said the spokesperson. "Sky's comments are rather surprising given that they themselves have in the past complained to The Independent Television Commission (ITC), when ITV refused at one point to take Sky ads.
"We can only presume that our friends at Sky are rattled, and that they recall their own complaint was upheld."
Follow @DurraniMix