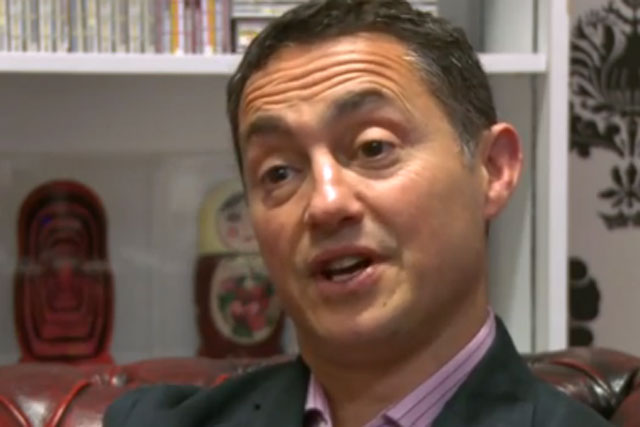 In a video blog on YouTube (see below), Matt Atkinson, the supermarket's chief marketing officer, admitted that it had mooted dropping the slogan 'Every Little Helps', but ultimately decided it was a "really poignant statement of Phil [Clarke, Tesco's chief executive]'s intent".
Also appearing in the blog, the staff at the brand's ad agency, Wieden + Kennedy, admitted that the brand needed to "get back to what 'Every Little Helps' set out to do – it's all about helping".
Atkinson said: "It has to be not 'Every Little Helps: Tesco', but 'Tesco: Every Little Helps' – the customer and the colleagues and the communities that we serve."
Tesco appointed Wieden + Kennedy in the latter part of 2012, with new work that included a seasonal campaign that aimed to "treat Christmas as a feeling, not a season".
Atkinson said: "The work was an evolution towards the new voice we are creating for the brand. So we're therefore trying to stay true to the heart of 'Every Little Helps' and reimagine it in a way that brings a little humour back.
"Much more than that, we want to have a new conversation, and the new conversation is about being part of the communities we're in, it's about being welcome, it's about making a difference to the people that we employ and doing good things with our size."