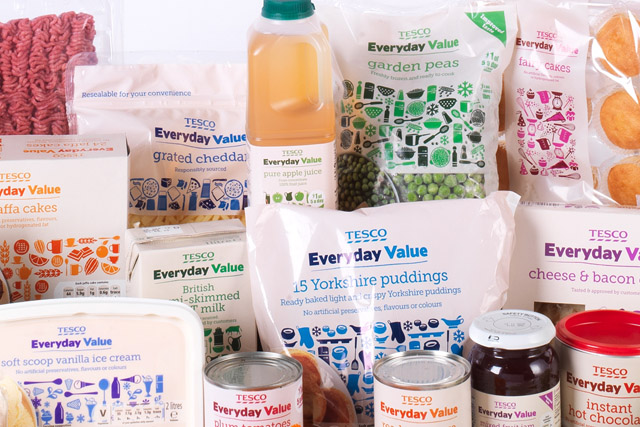 The retailer, which this week will outline its strategy to get its UK business back on track as it announces a slip in domestic profits, intends to develop a sales channel for Clubcard rewards through the introduction of late-availability and limited-stock offers across categories including holidays, ticketing and clothing.
The rewards will be on offer through online auctions and buy-now mechanics, Marketing has learned.
A Tesco spokeswoman said it had started offering 'when they're gone, they're gone' rewards online already, including 1000 London Eye tickets for £5 in January, which, she said, sold out in eight minutes.
It is also working on a programme known internally as 'Love loyals', with plans to launch later this year or early in 2013. It will identify and roll out 10 key member benefits aimed at retaining customer loyalty. It hopes to achieve 10% average participation.
'We continually look at how we can offer our customers even better Clubcard benefits and deals, such as personalised offers, new reward partners and the popular short-term "when they're gone, they're gone" promotions,' added the spokeswoman.
Separately, Tesco has kicked off a review of its £110m ads account, coinciding with the relaunch of its 20-year-old £1.1bn Value sub-brand as Everyday Value. It has also begun selling products from third-party retailers, including garden specialists Crocus and electronics chain Maplin.