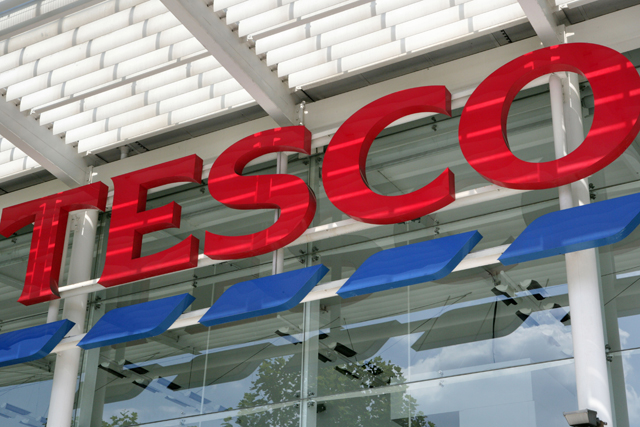 The supermarket is set to post a 2% fall in UK trading profits to £2.47bn for the year ending 25 February, according to joint house broker Nomura.
Tesco is expected to say that domestic sales fell about 2% in the first three months of 2012, representing a slight improvement on the previous quarter, when it posted a 2.3% decline in sales during the crucial Christmas trading period.
The turnaround plan laid out by group chief executive Philip Clarke on Wednesday is expected to involve a £800m two-year commitment to revamping stores and hiring more staff, according to broker JP Morgan Cazenove.
Clarke revealed at the weekend that Tesco has already put more staff into 200 stores in a move to give staff more time to serve customers.
The influx of staff will focus particularly on the fruit and vegetable sections, as Tesco aims to take on the fresh food credentials of rival Morrisons.
Tesco's investment plan will not involve a radical change of pace, but will instead focus on a determination to carry out basic functions such as customer service more effectively, according to Clarke.
The supermarket has already unveiled plans to hire 20,000 full-time and part-time staff over the next 12 months in order to improve service. It is also rebranding its Tesco Value range as Everyday Value.
As part of a review of all of its operations, the supermarket is also reviewing its advertising account, currently held by The Red Brick Road.
Tesco's increased focus on its in-store food offering also involves it taking a step back from superstores, which are heavily non-food focused.
Plans for new superstores will be put on hold for the next three years, according to reports, as the supermarket seeks to focus on its convenience store formats.
Clarke has taken responsibility for the turnaround of the UK operation, which accounts for two thirds of group profits, following the resignation of UK chief executive Richard Brasher last month.
Follow Matthew Chapman at @mattchapmanUK