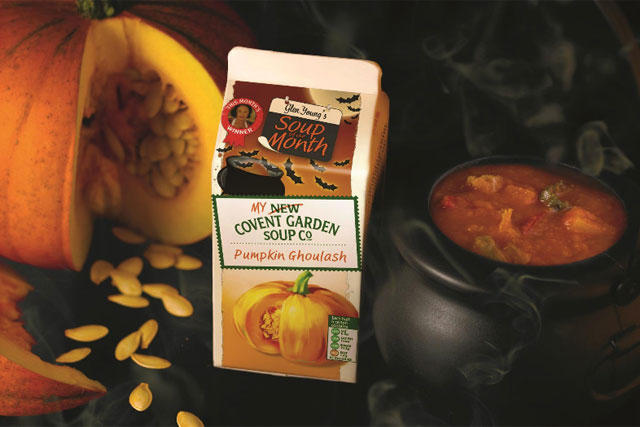 Tesco today (29 October) confirmed that it had delisted the product, saying "we regularly review our range to reflect changes in the products our customers buy."
The delisting comes as New Covent Garden Soup Co has come under increased pressure from supermarket own-label ranges.
Tesco launched its own-label New York Soup Co a year ago, which is has expanded in recent weeks.
The news will come as a blow to the New Covent Garden Soup Co, a pioneer in fresh soup.
According to Nielsen, sales of New Covent Garden Soups were £54.7m in the year ending 2011, the second most-popular soup in the country behind Heinz, the market leader, with sales of £176.9m.
New Covent Garden Soup Co recently revamped its packaging and is launching a campaign, including TV ads, later this month.
Follow @johnreynolds10