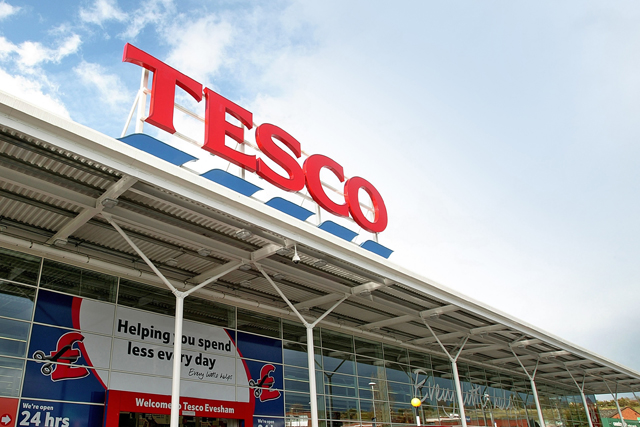 Tesco claims the range will undercut "popular brands by 20%" and will reinvigorate the market, which it said has been "static for many years".
The supermarket has not yet disclosed the yogurt's pricing details but is hoping to grab its share of a market valued in the region of £1.2bn by Kantar Worldpanel. According to Nielsen, UK sales of yoghurt dipped slightly by 1% in the past year.
The "Yoo" range is made up of 21 products in three formats – low-fat four-packs, fat-free yoghurts and split yoghurts.
Lines include: "Yoo… Fruity Thing", a split pot with creamy yoghurt and separate portion of fruit; "Yoo… yummy Thing", yoghurt and crunchy chocolate cereals; "Yoo… Tasty Thing", low fat, smooth and stirred, layered yoghurts; and "Yoo… Light Thing", a fat-free range for the calorie conscious.
Individual flavours include: kiwi and gooseberry; chocolate raisins and chocolate chip granola; and rhubarb and raspberry.
Matt Ward, Tesco yoghurt buyer, said: "We think the Yoo range of yoghurts will finally breathe much needed new life and fun into a category that shoppers believe currently lacks excitement and innovation."