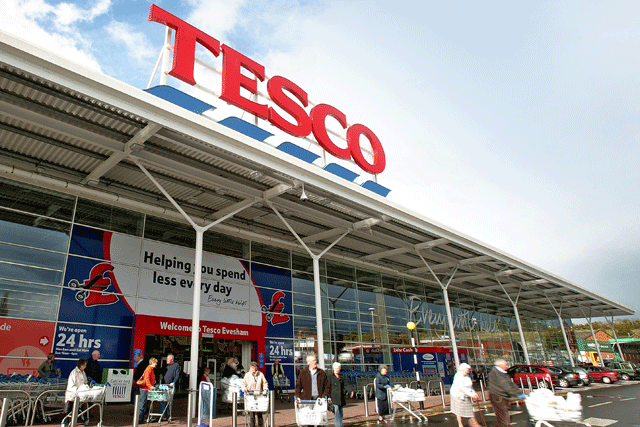 Although Tesco is not an official sponsor of the Olympics, several of its Clubcard partners, such as Visa and Procter & Gamble, are official global sponsors of the Games.
According to a source close to the discussions, Tesco is looking to support their programmes 'to get closer to the Games and become associated with a message about the importance of health and participation in sport'.
The specifics of the Tesco Clubcard activity are unknown. However, the supermarket is understood to have signalled it is aiming to make a 'lasting impact' during and after the Games next year. Tesco is not a sponsor of the Games but has an association with the GB Olympic Canoeing team.
In May last year, rival supermarket Sainsbury's signed a multimillion-pound sponsorship deal to become the first London 2012 Paralympic-only sponsor. The tie-up's strategy is to promote a 'healthier and active lifestyle' for all.
Tesco's previous sports sponsorships have included a deal with The Football Association as the 'Official England Supermarket' for women's football in England from 2007 to 2010. It was also the official supplier of the England men's football team for the World Cup in 2010.
Tesco is expanding its Clubcard programme under chief executive Philip Clarke's growth strategy. It recently restructured its management team, promoting Clubcard director Janet Smith and creating three new director roles.
Tesco did not respond to a request for further comment.