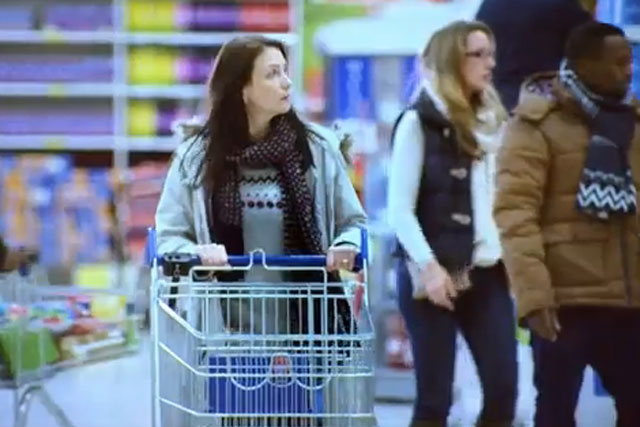 The retailer aims to fill more than 40 marketing vacancies - a mix of new and existing roles, in the UK and overseas - including head of online marketing for F&F and marketing manager for Clubcard.
The drive is part of Tesco's bid to redefine its marketing approach, in a strategy dubbed internally as 'One voice'.
The project, believed to have been devised by UK marketing director David Wood, is designed to improve coherence across Tesco's businesses.
'As it has all these new marketing executives coming in, it wants to try out a new initiative, and ensure Tesco speaks with 'one voice',' said a source close the retailer.
'One voice' is rolling out initially in-store, with phase two geared to online and internal communications. 'Launching the new conversation to our colleagues will be an early deliverable,' stated Tesco in one of the recruitment ads.
Within its group marketing department, Tesco is looking to fill roles such as commercial change manager and innovation manager, both working in the supermarket's 'personalisation programme office'.
It is also recruiting for a programme manager for its 'better brand' plan, and a brand project manager charged with developing its global product brand hierarchy, among other roles.
Tesco is expected to launch its brand campaign in March, following its appointment of Wieden & Kennedy last year.