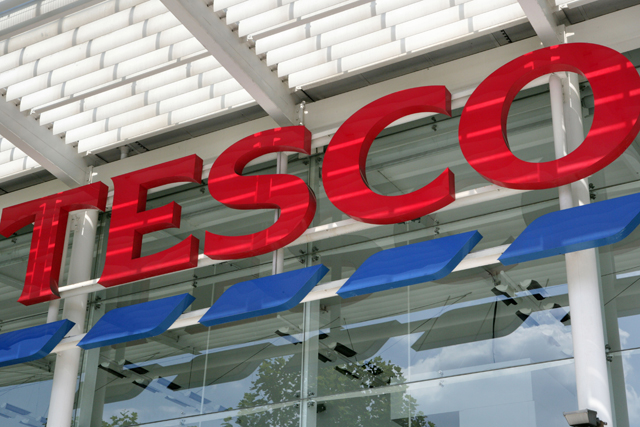 According to reports, marketing director Ian Crook and Tesco Mobile chief executive Roger Fogg are among 50 senior and middle managers being made redundant at its head offices in Cheshunt and Welwyn Garden City.
Crook joined Tesco in 1996 as marketing manager, and has since occupied a number of senior marketing roles, including local marketing director and marketing director for Tesco Dotcom.
Last month, Tesco promoted Michael Comish to the role of group digital officer and revealed plans to recruit 150 people to boost its digital offering.
The team will be based in Tesco's new 30,000-sq ft digital campus in Farringdon, which opens in the autumn and will house services including Clubcard TV and Tesco's Blinkbox-branded ebook, music and movies and film offering.
Tesco declined to comment on the redundancies.
It comes at the end of a significant week for the supermarket giant, which was given permission to continue its Price Promise scheme by the Advertising Standards Authority.
Rival Sainsbury's had complained that own-label or fresh food products sold by different retailers could not be compared on a like-for-like basis based on price alone, and needed to factor in issues such as provenance and ethics.