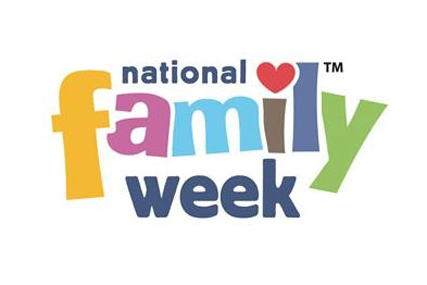 The event, set to run from 31 May to 6 June, first took place last year with the support of high-profile politicians such as Gordon Brown, David Cameron and Boris Johnson.
The concept was devised by Henley Media Group managing director Nick Henry. Last year, with the backing of sponsors such as Sainsbury's and Bupa, 250,000 people took part in over 4000 events across the UK.
Pizza Hut, Vue Cinemas, MSC Cruises and Outwell have each returned as sponsors, and will be joined in 2010 by new partners Tesco Mobile and WH Smith.
Promotional partners Capital Shopping Centres, IPC Media and The Daily Mail will also be involved for a second year running. Further sponsors will be announced over the coming weeks.
As part of its sponsorship, Vue Cinemas will promote Family Week Film Day on Tuesday 1 June with advance screenings of the latest DreamWorks movie, 'Shrek Forever After'.
Meanwhile, Pizza Hut will promote the Family Week BIG Night In by advertising 25% off all delivery orders.
Tesco Mobile will sponsor Family Week Sports Day on Saturday 5 June, featuring a Guinness World Record attempt for the largest ever three-legged race across multiple venues.
Elsewhere, Family Week Story Time on Wednesday 2 June will see in-store storytelling sessions at WH Smith stores across the country.