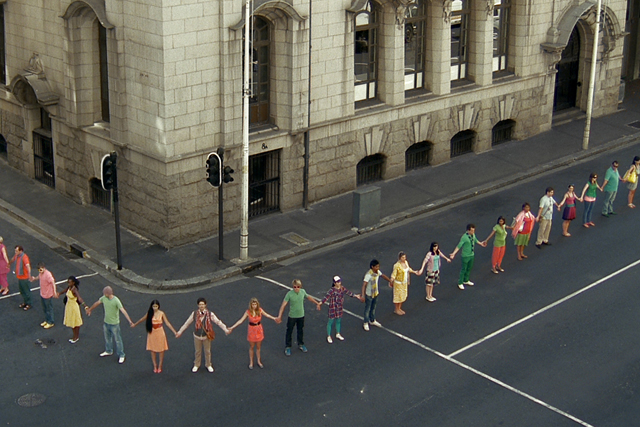 Batchelor has two other roles outside Tesco Mobile. He is trustee of the National Gallery and non-executive director at Domino's Pizza.
A Tesco spokesman would confirm only that Batchelor would leave to take-up a "brilliant opportunity," but no further details are available.
Batchelor began a career in marketing following five years in the Royal Navy. He worked at Procter & Gamble while taking an MBA at Harvard Business School.
He worked briefly at Amazon before moving to Vodafone where he rose to the post of CMO.
He then moved to Tesco, where he was first marketing director, then on to Clubcard operator Dunnhumby before rising to chief executive of Tesco Mobile.
Batchelor will leave at the end of the financial year. Last year Tesco Mobile reported a 14% jump in customer numbers and now has more than two million users.