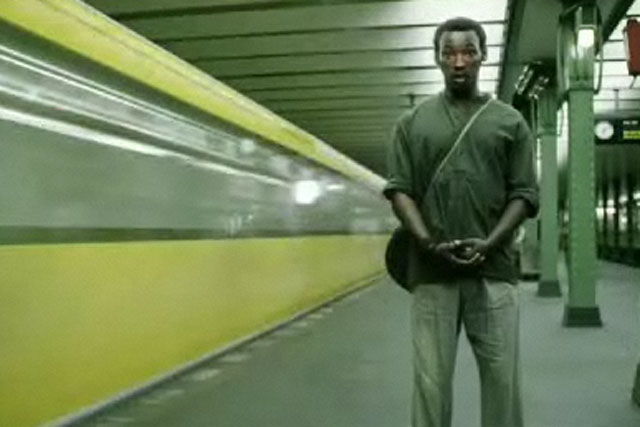 The telecommunications wing of the supermarket giant, called Tesco Mobile, beat competition from traditional players in the sector to be named the leading UK mobile carrier, according to the European Net Promoter Industry Benchmarks survey.
Tesco beat last year's survey leader, O2, into second place by attaining a Net Promoter Score (NPS) of 28%, 20 points ahead of the sector average of 8%.
The survey, run by Satmetrix, assessed customer experience of more than 6,800 UK consumers who purchased products or services from each company within the previous 12 months.
Consumers rated companies on aspects of customer experience, product or service features, customer service and overall value.
The report covered a total of nine industry sectors including banking, car insurance, Internet service, mobile carriers, handsets, computer hardware and televisions.
This year's survey carried two new categories, utilities and home insurance, which were topped respectively by Scottish and Southern Energy with an NPS of -19%, and Churchill with an NPS of -8%.
Particularly low scores marked both sectors. The average score in the utilities sector was -35% while nPower came in last place at -55%, the lowest score in the survey.
Other energy providers included within the survey were British Gas, EDF Energy, E.ON, and Scottish Power.
The report said the low scores for utilities reflected "weak customer engagement and recommendability" for the sector, while the home insurance sector, which included Aviva, AXA, Direct Line, More Th>n, Swinton and Zurich, averaged a score of -20%.
The other highest scoring companies by sector in the UK include First Direct for banking, Saga for car insurance, Sky for providing Internet services, and Apple for both computers and mobile phones.
Each of these brands retained their leading position from last year's inaugural report, with Apple scoring the highest NPS in the survey with 69% in each of its two categories.
Samsung topped the television sector scores, displacing last year's most recommended brand, Sony.