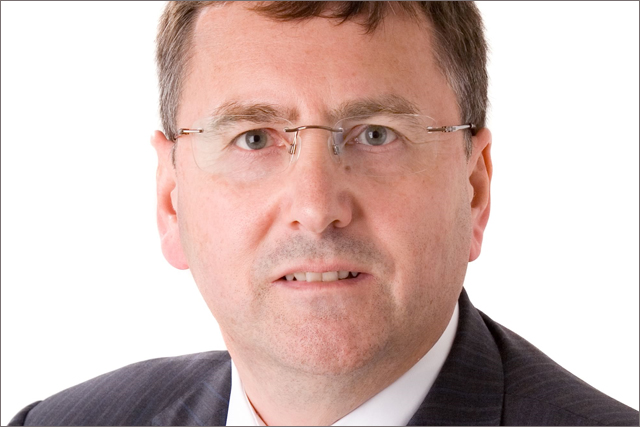 According to the company's 2011 results published today, like-for-like sales in the UK dropped by 0.9% across the year with a 1.6% fall in the fourth quarter.
A six-point investment plan has been laid out by Clarke in the group's annual results released today (18 April) and will involve a deep overhaul of the UK business.
The £1bn sum will be invested in service and staff, stores and formats, price and value, range and quality, brand and marketing and clicks and bricks.
Tesco said it wants to have a "better, clearer, more relevant communication with customers", offering a pointer to why it took the decision to review its £110m advertising account last week.
The investment will begin with the recruitment and training of over 8,000 new staff in existing stores with a particular focus on the fresh food departments.
Stores will be given a refresh in an attempt to give them a warmer look and feel, which will begin with 430 stores in 2012/13.
Tesco says it will invest in better prices and promotions with more personalised offers. It blamed the deterioration in sales throughout December and January on a lack of carrying out couponing activity.
The supermarket is focusing on its range and quality by relaunching its own brands, which includes the rebranding of its Value range as Everyday Value.
It will further roll out its click and collect service and scale back plans for new superstores with new space growth to reduce by 38%.
Clarke said: "We have already taken important steps to renew and strengthen management in the UK and across the Group in key areas, to support this programme of change.
"Whilst our International business is delivering excellent growth, contributing £1.1bn of profit to the group, we fully recognise that we need to raise our game in the UK.
"As a result, we are committing over £1bn to make the UK shopping trip better for customers, more staff giving improved service in-store, refreshed stores that are better and easier places to shop, lower prices and even more value from an improved product range.
"As we improve the shopping trip for our customers, it will follow that our sales growth and financial performance will improve too."
Read more of Clarke's views on Tesco's marketing:
Follow Matthew Chapman at @mattchapmanUK