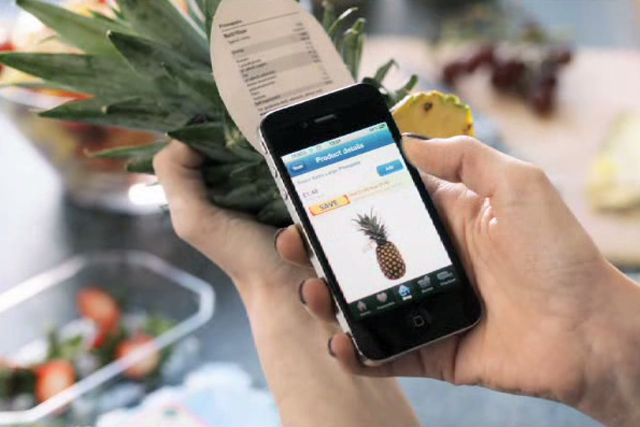 Customers with Clubcards get unlimited access and can use their Clubcard numbers as a password on the Wi-Fi network. Those without a Clubcard can get 15 minutes free access every 24 hours.
The retailer has in the region of 215 Extra stores, which is its largest format.
Tesco is following in the footsteps of John Lewis, which announced it was rolling out Wi-Fi to all its stores in October.
The John Lewis scheme is being provided by BT's Openzone, whereas the initiative by Tesco is supplied by O2.
Tesco has tried a number of innovations in the digital space as it attempts to gain competitive advantage over rivals.
Last month it emerged the supermarket giant had partnered with Kishino to trial augmented reality in its stores to free up shelf space for more bulky consumer electronics items.
However, the technology is not yet available on mobiles due to it requiring two-way cameras and must be used via web-connected terminals hosted in-store.
In addition, Tesco has launched a scheme bundling physical and digital film formats today (2 December).
Any Tesco Clubcard customer who buys a physical film in-store will also be able to watch it on a stream from the retailer's Blinkbox service for no additional cost.
Follow Matthew Chapman at @mattchapmanUK