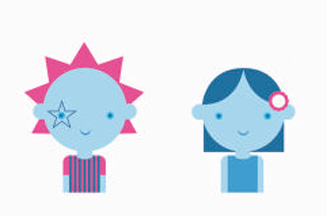 The brief will include an overhaul of the Tesco Telecoms online shop, as well as other digital customer communications. The review comes as the retailer expands its Tesco Mobile brand's in-store presence.
Tesco Telecoms has previously used agencies including Ruby, Harvest Digital and Whippet UK for digital work. It said its above-the-line creative agency Red Brick Road would not be affected by this review.
In February, Tesco Mobile launched a national TV, outdoor, press and radio campaign positioning the brand as a cheaper alternative to better-known rivals such as T-Mobile.
Tesco Mobile rebranded last year in an attempt to take the service upmarket. More recent activity, however, has returned to the brand's value roots by promoting its 'triple your credit' pay-as-you-go tariffs.
The work featured a blue animated character claiming that the Tesco Mobile service is not glamorous but generous. The ads focused on a deal giving customers £30 free credit if they topped up £15 a month.
Tesco Mobile, which has about 2m customers, also recently launched a £10 pay-monthly tariff, adding to its £15-a-month, £20-a-month and £25-a-month deals.