United Kingdom
Tesco 'The Checkout Girl Campaign' by The Red Brick Road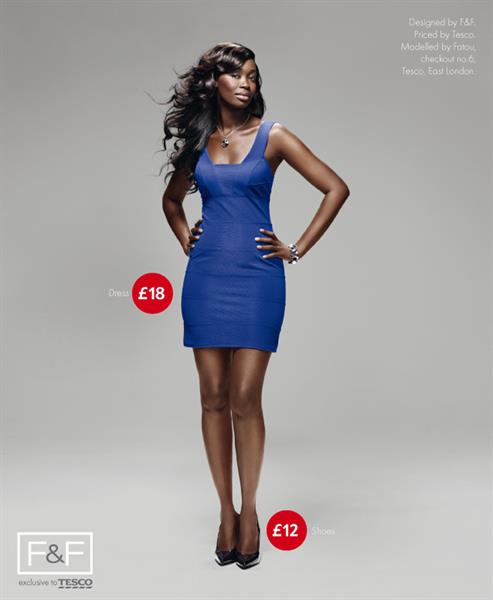 The Red Brick Road has created a new print campaign for Tesco's F&F Autumn/Winter 09 collection with models taken from behind Tesco's own tills.
The six Tesco employees, chosen from hundreds of hopefuls, shed their uniforms and don the supermarket's fashion clothing range in six executions, each featuring the model's name and Tesco store they work in.

A selection of women's fashion magazines will feature the ads from 13 September to November, including Glamour and Marie Claire.