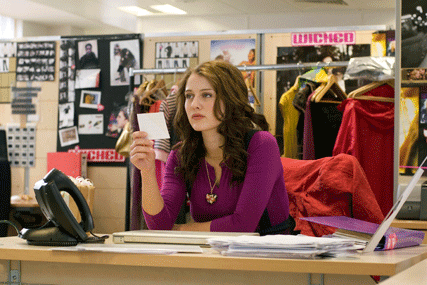 Bebo said the new series will have a "refreshed look" and feature "edgier" storylines and a more grown-up Sofia.

As exclusive sponsor of this season's show, which will run for six weeks, TFL will use the show as part of its campaign to encourage teenagers to take more responsibility when close to or crossing roads.

The series will be aired at 5.30pm every Tuesday and Friday, while viewers can interact with the show via text messages and video blogs. The first episode of the show will be tomorrow (29 May).

One feature of the new series will be that TFL will become part of a storyline in which Sofia is asked to write a "serious in-depth feature" on road traffic accidents.

Bebo said that during series one and two, Sofia's Diary, which was launched in Portugal in 2003, registered more than 26 million interactions.

In April 2008, the series became the first social networking drama to make the crossover to traditional television when Five added it to its schedule.