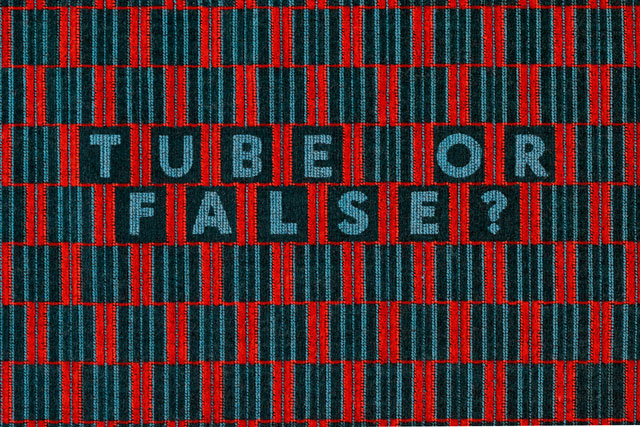 The appointment follows a five-month pitch involving the two incumbents – M&C Saatchi and WCRS&Co – as well as Dare, Grey London and Ogilvy & Mather.
TfL's decision to centralise the business into M&C Saatchi cements the pair's long-running relationship; M&C Saatchi has worked on the business since 2001 and has now extended this partnership for at least three years.
M&C Saatchi has been handed a brief that comprises advertising around the Tube upgrade plan, London buses, road safety, congestion charging, Oyster cards, Barclays Cycle Hire and local activities using below-the-line communications to customers.
Miranda Leedham, the head of TfL group marketing communication, said: "The challenge we set agencies was to establish who could best support TfL during the build-up to the 2012 Olympics. The response was of an extremely high standard, with M&C Saatchi best demonstrating that value for money, as well as strategic and creative excellence, is at the heart of all they do."
M&C Saatchi has a separate contract with the Olympic Delivery Authority to deliver transport campaigns in relation to next year's Games.
MEC was reappointed to the media planning and buying account in February.