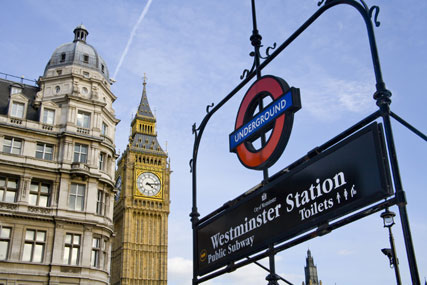 Metro's current contract is due to expire next month and Media Week understands that the tender document issued last year informed prospective bidders that a result would be announced in December last year, well in advance of the March 2010 expiry date.
The contract allows the holder to distribute free newspapers on the Underground from 6am to 11.30am on weekdays, at up to 250 Tube stations and between 10 and 20 London bus stations.
Associated Newspapers, owners of Metro, is thought to have bid for the contract.
News International, publisher of the defunct free evening title thelondonpaper, is not believed to be interested in the contract.
Alexander Lebedev, owner of the London Evening Standard, is also understood to not be interested, despite distributing the newspaper free in the capital.
There has been speculation that Northern and Shell, publisher of the Daily Express, could bid for the contract, believed to be worth £1m a year in 2000 when Associated Newspapers won the contract. Northern and Shell were unable to confirm or deny this.
A TFL spokesperson said an announcement would be made in due course.