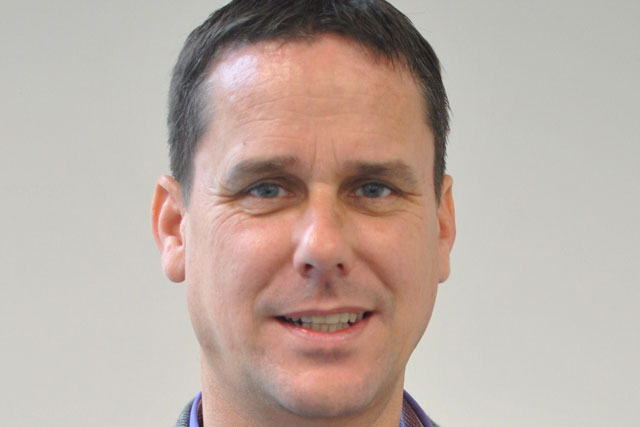 Simmons is responsible for insight, evaluation and analysis and will work specifically on agency clients Gumtree and Nuffield. He reports to founding partner Jenny Biggam and will set up an insight team.
He had worked at Aevolve since 2006, during which time he conducted detailed research into advertising effectiveness and developed intelligent targeting methodologies. He has worked on clients from Heinz to British Gas and Coca-Cola.
Earlier in his career, he ran his own data consultancy called 80:20 Marketing, working with clients including Yellow Pages and the Portman Building Society.
Biggam said: "Any marketer will tell you that data has never been more important. This is something we have always recognised and developed at the7stars, even creating bespoke tools for clients that quantify the impact of their advertising.
"However, we needed to take things to the next level, and the appointment of Dale will certainly achieve that. His track record is fantastic – he's worked on brilliant blue-chip clients and created really innovative ways of opening up data to make it useful and understandable. He will be a great asset to the7stars as we continue to grow."
Follow Daniel Farey-Jones on Twitter @danfareyjones