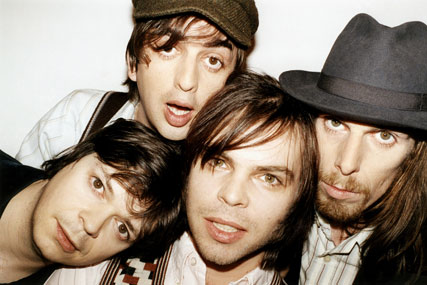 MediaVest has handled planning and buying for EMI since December 2006, after winning a pitch that involved previous incumbent Carat and The7Stars.
The7Stars has snatched the £4m planning business for EMI's main music brands, Parlophone and Virgin, in addition to the planning and buying for its Relentless label.
MediaVest's former EMI strategist Will Phipps led the independent agency's successful pitch.
Phipps left his strategic role at Profero to take the new post of leader of The7Stars' strategic planning division.
MediaVest has retained the buying side of the business after the review brokered by Purchex, and also keeps the planning duties for the record company's compilation series, including its Now series, with billings valued at £6m.
According to Nielsen Media Research, EMI spent £10.2m on media in 2007. The music group is responsible for developing many of the biggest modern-day artists, including Coldplay, Lily Allen and Gorillaz, in addition to long-standing favourites such as The Beatles, Pink Floyd and The Rolling Stones.
Winning the planning brief extends The7Stars' musical interests, which already include the £10m planning and buying duties for retailer Zavvi that it won in August, and the media account for EMI record label Mute.