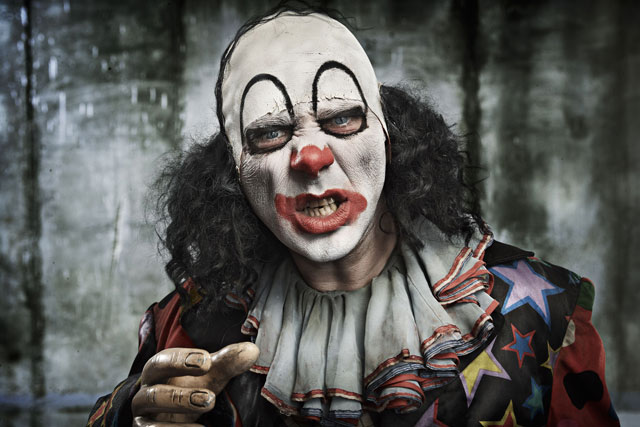 RugbyRocks 7s

We like live music and we like rugby so last weekend's annual RugbyRocks 7s tournament proved to be a great way to spend a couple of days. An innovation in rugby, the event at Richmond Rugby Club combined sports including rugby 7s and netball with live music and DJ sets. While RugbyRocks made its debut in London, it is planning to roll out to other cities across the UK. The sun shone and the beer flowed.
Blondie
While Blondie peaked for us sometime around 1979, this is nonetheless an interesting development by Future Publishing. The company has launched Blondie's new album - Panic of Girls - not into retail stores but into newsagents. Essentially, the company has created a collector's fan pack consisting of a CD, a bespoke magazine, exclusive tracks, postcards and badges that has a retail presence in the magazine sections of retailers. While the album is, of course, available as a digital download, it's a smart revenue-sharing model between music publisher and magazine publisher.
DumbDumb
As big fans of Arrested Development, we've always kept a keen eye on the work of Jason Bateman and Will Arnett, so you can imagine our delight when we discovered that the comedy duo have launched DumbDumb; their own version of an ad agency. More precisely, the pair have formed a company that will see them write and star in branded video content. Similar in style to the content on the popular websites such as Funny or Die and CollegeHumor, videos have already been produced for the restaurant chain Dennys and Orbit gum, and seeded online. As anyone familiar with Arrested Development can expect, the content so far is mad, irreverent and downright hilarious, and Bateman and Arnett have even managed to get some of their celebrity friends to appear in the spots too. Don't be surprised to see other youth-orientated brands hand the "agency" more projects in the near future too.
AND ONE THING WE DON'T ...
The end of Psychoville
Given that most of the terrestrials - Channel 4, in particular - seem to have given up on the idea of decent original British comedy, the BBC has become its default home. But, sadly, Psychoville - one of its best and most grotesque comedies of recent years - has come to an end. Surreal is a word that has become grossly overused to the point of meaningless, but Psychoville was one of the most brilliant and unusual comedy creations that has been on the box. We're gutted that the series has ended. What else to watch on a Monday night?