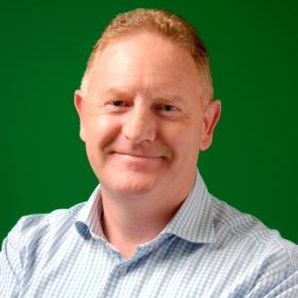 This simple quote from Will Rogers sums up a lot of the problems marketing directors face in the internet age. Digital requires the constant evolution of marketing strategies. So let me start with two areas to focus on, and watch this space each week for more.
Make it mobile

Some 50% of UK web users access it via mobile, yet 70% of companies don't have a mobile-optimised site, according to Econsultancy.com.
Start here; create a simple, intuitive mobile site with local functionality. Consider apps, but not for apps' sake, and maximise volume and efficiency of conversion through mobile ads.
Numbers to knowledge

A new class of analytics tools can help data power business.
Puma used Google Analytics to learn which improvements to make to its website. It increased online orders by 7.1% and traffic from China and India by 47%.
Arena Flowers used Google Market Finder to discover that queries for 'Thank you flowers' were three times higher in Germany than the UK and so changed its advertising and product strategy.
The power of data makes for better marketing and delivers tangible results.
Think about these points and decide if you are on the right track. Or just sitting there.
For further reading on how to stay ahead of the digital pack:


Think with Google is a weekly series of columns on marketingmagazine.co.uk, where Google's experts tackle Marketing questions and challenges and share their wisdom. If you want to submit a question for Think with Google, send us an email.
Mark Howe Country sales director, Google UK recommends
Read more