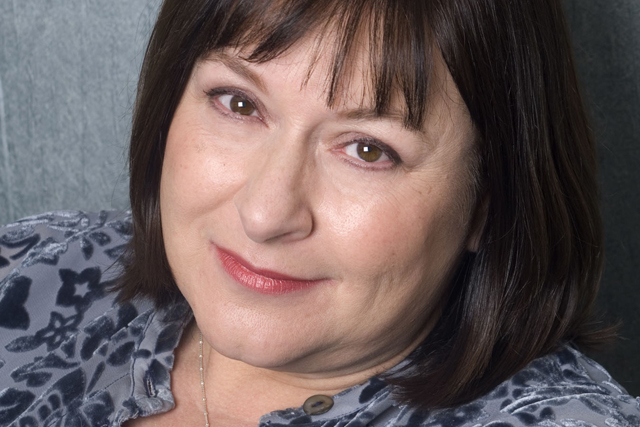 Previously membership was only available to UK TV broadcasters but moving forward Thinkbox will consider any media organisation that cares about and contributes to the health of the commercial broadcast TV industry.
Although UK advertising will continue to be Thinkbox's primary mandate, it is also recognising TV is increasingly a global business.
A spokesman for the body said Thinkbox wants to persuade all key decision-makers of the case for TV advertising, to reflect the many major marketing decisions that affect the UK are taken outside the country, while decisions that affect European and global investment are often taken in the UK.
Both RTL and Virgin Media disposed of their UK TV broadcast interests in the past two years, the former selling Channel 5 to Richard Desmond in 2010 and the latter selling channels such as Bravo to Sky in 2010 and its 50% stake in UKTV to Scripps last year.
RTL's UK production arm FremantleMedia UK owns the production companies Talkback, Retort, Boundless and Thames and it has extensive broadcasting assets in Europe.
Oliver Herrgesell, executive vice president corporate communications, public affairs and marketing, RTL Group, said: "RTL Group has always believed in the fundamental strength of commercial, advertising-funded TV.
"Not out of complacency, but because the facts speak for themselves – and facts delivered by Thinkbox are convincing, its research innovative and thought-provoking. We look forward to a close co-operation to enforce the power of TV."
Virgin Media but has a 20-strong ad sales team responsible for advertising across the company's online, mobile and TV platforms, including its TiVo box.
Mark Brandon, commercial director, Virgin Media Digital Sales, Virgin Media, said: "The TV advertising value chain is evolving fast, with next generation TV platforms such as Virgin Media playing an increasingly prominent role in this evolution.
"We look forward to bringing our content knowledge, on demand expertise and business perspective to Thinkbox."
Thinkbox's shareholders are ITV, Channel 4, BSkyB's Sky Media, Turner Media Innovations and UKTV.
Tess Alps, chief executive, Thinkbox, said: "We're grateful for the acknowledgement of the work we are doing and Virgin Media and RTL's desire to help us do more to explain the commercial opportunities in TV's rapidly developing future, be that TV on-demand, addressable advertising or product placement."
Follow Maisie McCabe on Twitter @MaisieMcCabe