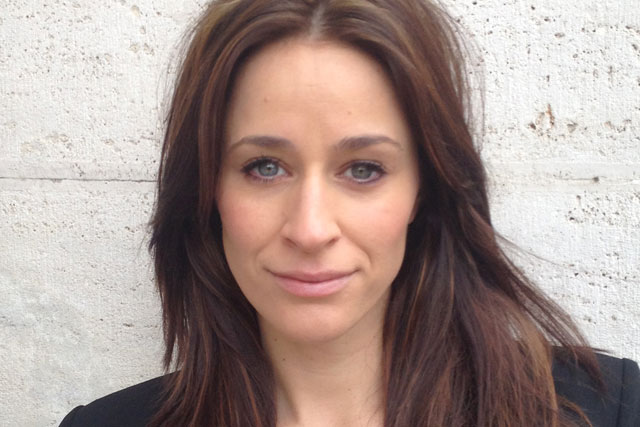 When she starts her new role on 29 April, Travis will run Thinkbox's planning team and have responsibility for developing and managing Thinkbox's planning tools, market intelligence and training programmes.
She will report to Neil Mortensen, the director of research and planning at Thinkbox.
Travis, who has been at Total Media since 2009, leads all elements of the media agency's TV activity, including trading, strategy and implementation. She previously worked at Starcom and Media Edge (now part of MEC).
In her new role, Fuller will be charged with leading Thinkbox's relationships with the wider media industry, including working groups, awards programmes, agency presentations and developing case studies.
Mortensen said: "It's brilliant to have Zoe back in the fold and in an exciting new role. And we're thrilled to have someone of Leila's calibre and experience joining the team."
Fuller's maternity absence was covered by Vicky Fox, who has returned to Omnicom to take the role of head of implementation planning at OMD UK.
Follow @MaisieMcCabe