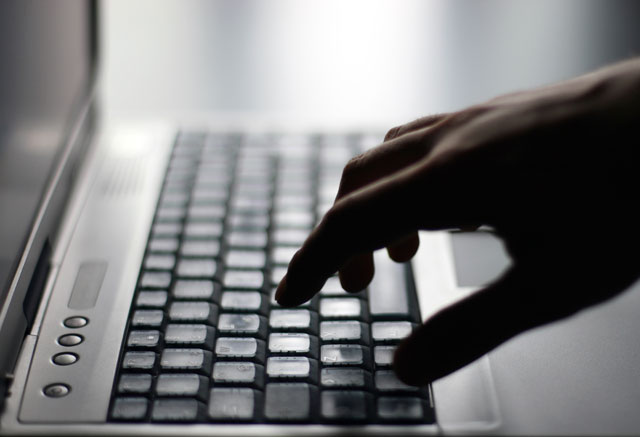 The company, TRUSTe, studied privacy policies across the leading 50 websites in the UK (as defined by web analytics firm Alexa in March), which include Facebook, eBay and The Guardian.
It did not disclose which individual website policies stated they automatically share user data.
The research found that more than two-thirds of the policies disclosed the presence of third-party tracking technology on the website.
The company, which provides services to brands including Apple and eBay, claims its own green privacy seal is trusted by "millions of consumers worldwide as a sign of responsible privacy practices".
It also analysed the extent of user tracking on the top 50 websites, finding that users encounter on average 14 trackers per webpage.

Sixty-eight per cent of trackers belonged to third-party companies while the remainder were operated by the website owner.

The company claimed "most online privacy policies are not easily accessible to consumers" because of their length, which it found averaged 2,299 words, twice the length of the Queen's Speech.

It found that only 16% of the top 50 websites had a summary section of their policy providing high level disclosures for consumers to easily digest.
Follow Daniel Farey-Jones on Twitter @danfareyjones