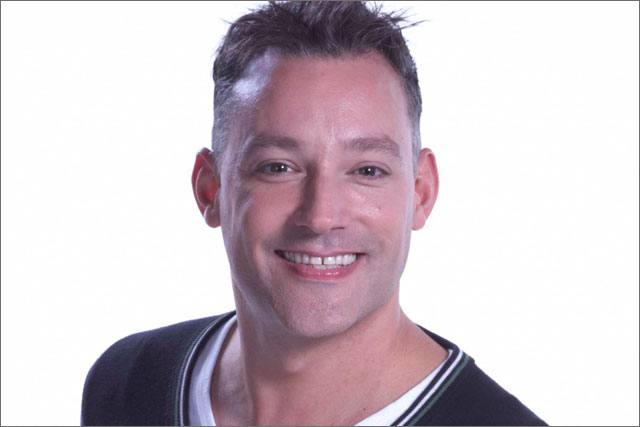 The 'Win One Year Mortgage Free with More Th>n' promotion kicks off on Monday (6 June) on Toby Anstis's mid-morning show, which is already sponsored by the RSA-owned brand and attracts around three million listeners a week.
The competition itself will run in the week commencing 13 June, when listeners will be selected at random to answer four questions. Each day they will be challenged with a new set of questions. If they get an answer wrong then they are knocked out of the competition and another listener steps in.
The promotion will run until Friday 17 June, the day of More Th>n's birthday, when the remaining listener will answer a final question to win £20,000.
There will also be extra spot prizes up for grabs with questions voiced by the star of More Th>n's latest TV ad campaign, More Th>n Freeman.
The promotion was devised and negotiated by MediaVest's sponsorship team and is one of numerous partnerships between RSA and Heart.