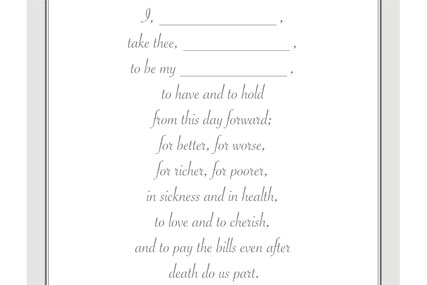 More Th>n is launching a press advertising campaign to promote its life insurance products to consumers who are at various stages in their lives.
The ads, created by Stephens Francis Whitson, will break in lifestyle magazines.
The creative work imitates wedding vows and children's nursery rhymes in a bid to target newlyweds and young parents. The first execution, in the style of wedding vows, signs off by posing the question: "Would your loved ones be left for richer or for poorer if, in death, you did part?"