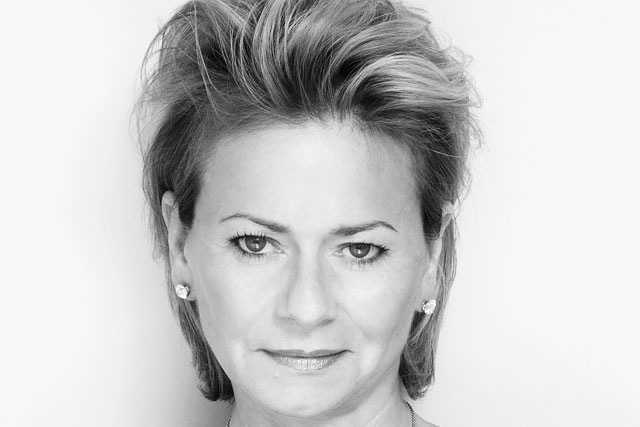 Harriet Green, currently chief executive of Premier Farnell, the Leeds-based engineering company, has been appointed to the role. She is also a non-executive director of BAE Systems.
She will join the company on 30 July.
Green replaces interim chief executive Sam Weihagen, who took over from Fontenla-Novoa when he resigned from Thomas Cook last August, following three profits warning in a single year.
Weihagen will remain with the board until 30 September.
Frank Meysman, Thomas Cook chairman, said of Green "I am confident that she will be an excellent leader for the group management team as we continue our transformation."
Follow John Reynolds on Twitter @johnreynolds10