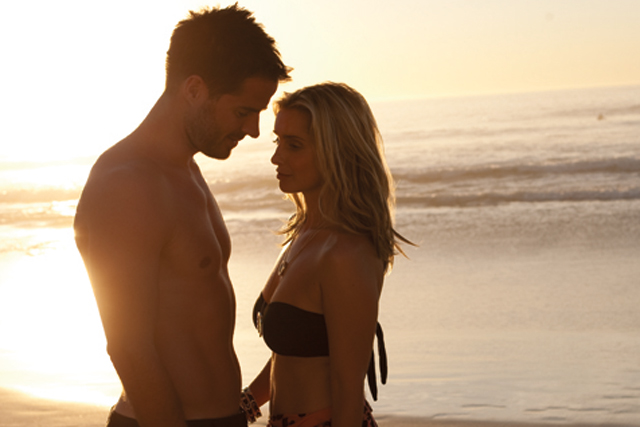 Thomas Cook is acquiring a 50.1% controlling stake in VAO Intourist, with the option to take over the rest of the business within the next five years.
The $45m (£28.6m) deal will create a joint venture between Thomas Cook and VAO, in which the two travel groups will merge certain operations of their businesses.
VAO Intourist's outbound, inbound and domestic tour operating divisions and its retail travel network will go into the joint venture.
The existing branding will not change, but the joint venture will be operated under the Thomas Cook name.
Manny Fontenla-Novoa, chief executive of Thomas Cook Group, said: "The move into Russia is in line with our established strategy of capturing growth in emerging markets. I am glad we have taken our time to secure a strong partnership and a financially attractive transaction.
"Together with Intourist's strong management, we see huge potential to establish a leading position in the market and to grow sales and profits by leveraging Intourist's local market knowledge, Thomas Cook's scale and strength in key destinations and our combined tour operating expertise."
The joint venture is expected to be completed by February next year, but is dependent on obtaining anti-trust clearance in Russia.
Last month, The Co-operative Travel Group announced a merger with Thomas Cook's high-street branches, which is expected to be consolidated in December.
Intourist carried more than 650,000 passengers in 2009 and has 144 high street shops across Russia.
Thomas Cook Group served 22.1 million customers in 2009 and employs 31,000 people.