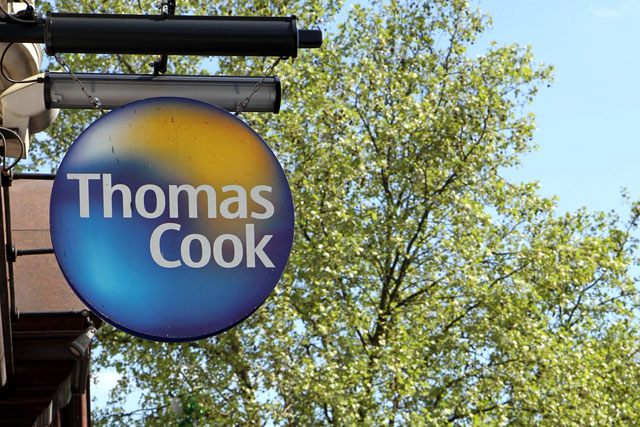 Three separate ads for Thomas Cook's London 2012 hotel packages, a competition and the different booking channels will air this week.
The campaign features Joey Ramone's track, 'Wonderful World'.
Speaking to Marketing, Thomas Cook's UK & Ireland marketing director Michael Johnson said the holiday competition activity on Facebook has proved a "fertile area" for the brand.
Johnson said social media was a "subtle" way to drive high levels of consumer engagement with Thomas Cook, adding that the operator is planning on making the platform a "big element" in its upcoming marketing activity.
Johnson said the brand's new positioning and its new strapline, "It is a wonderful world. Explore it with us", is proving successful as it allows Thomas Cook to discuss all of its products from a single platform.
He said: "The positioning will take the brand forward and reminds people that we do every type of holiday.
"We will use the 'Wonderful World' message to build on our brand credentials for the rest of the year."
In addition to this week's consumer-facing activity, Thomas Cook has been conducting an internal project, filming staff from around the UK lip-syncing to the Joey Ramone track.
Johnson said the resulting two and a half minute video will be available on YouTube but it's main function is be a motivational tool for Thomas Cook employees at events.
Thomas Cook's UK summer 2012 bookings are down 2% for the same period last year, a figure Johnson is "pleased with" in the current economic climate.
Johnson said internal research figures for the tour operator showed its destination-led marketing activity, launched in December last year, and rival TUI's First Choice marketing campaign from October 2011, scored the highest in the travel sector in terms of consumer recall and recognition.