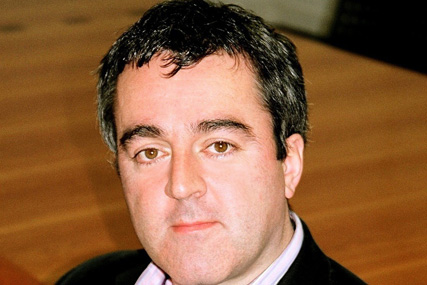 Chris O'Donnell, currently business development director in the UK, has been promoted to the post of chief executive of Asia-Pacific, based in Hong Kong.

Thompson will develop Kinetic's global strategy by forming new partnerships and increasing the role of Kinetic's specialist divisions for its international clients.

His appointment finalises Kinetic's recent global executive restructure, which, among others, led to Steve Ridley moving to global chief operating officer, from Americas chief executive.

A spokesman said the restructure would drive development, business services and cohesion across the network.

O'Donnell will oversee Kinetic's existing operations in Singapore, Thailand, Malaysia and the Philippines, working with the expanding Kinetic China operation.
In his current role, O'Donnell has worked on building Kinetic's UK client base and driving its strategic offering. He will now build on the Asia-Pacific network developed by Thompson.

Steve Ridley, global chief operating officer at Kinetic, said both appointments reflected the agency's commitment to a more integrated and coordinated global approach.

Kinetic was founded in 2005 and is 50% owned by its directors and 50% by WPP. However, WPP will take full ownership of the company at the end of this year.