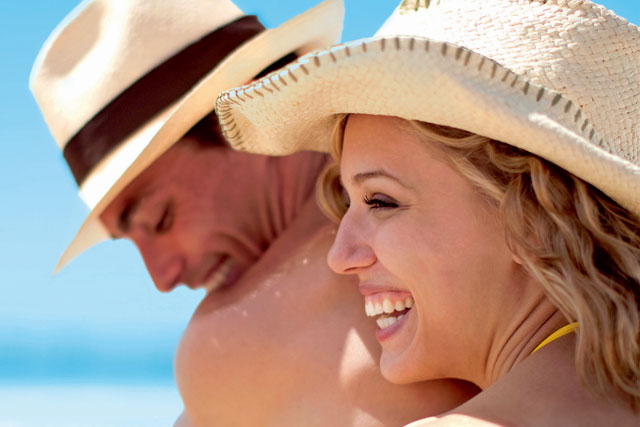 The new holiday package, called Thomson Couples, is aimed at younger consumers who wish to spend time abroad in an entirely child-free environment.
Thomson has created the child-free offering in response to customer demand, following a customer survey that revealed that 79% of people had their holidays affected by other people's children.
The survey, which questioned more than 1,300 adults in March, also found that 40% of adults said their own children affected the enjoyment of their own holiday.
Thomson aims to complement its Thomson Gold and Thomson Families resorts with the new child-free packages. Thomson Gold is aimed at the over-50s.
Luke Gaskins, head of product development at Thomson Holidays, said: "The launch of Thomson Couples is part of our ongoing commitment to designing different holiday experiences for different people.
"Family holidays remain incredibly important to Thomson. However, we cannot ignore the fact that there has been growing customer demand for adult-only resorts that provide parents with the chance to relax and rejuvenate."
"Just as our family resorts are focused on keeping children entertained, Couples is completely geared to adult relaxation and together time. At a Couples hotel, peace and quiet both come as standard. Early sales show that we are on to a winner."
The Thomson Couples packages are part of Thomson's Premier Collection. Consumer benefits as part of the dedicated range include increased luggage allowance, priority transfers, day-before check-in and dedicated holiday advisers when overseas.
Last week, parent company TUI Travel had its Thomson and First Choice brands valued and used against the deficit of its pension schemes.