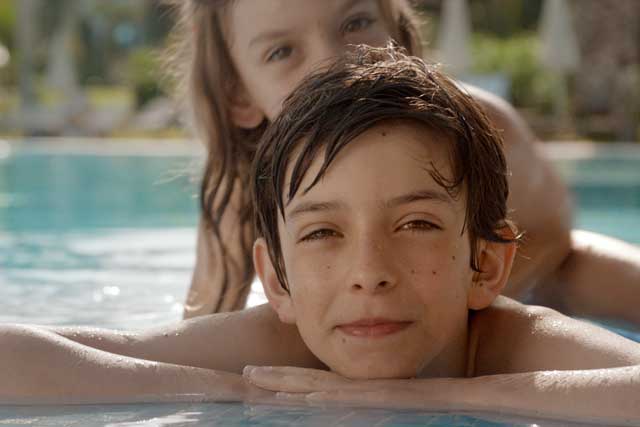 The £5m drive, created by Beattie McGuinness Bungay, launches with a TV ad during this Saturday's X Factor. The focus will be on Thomson's offer of delivering 'quality time', coupled with a quality service to consumers.
The ad shows a boy talking about the importance of people sharing time together. He says: 'Those close to you: share with them a week or two and they'll cherish it forever.' The execution ends with an orchestral arrangement of The Pixies' song Where is my Mind?
The TV campaign is supported by cinema, outdoor, online and press activity, running until May next year. Direct marketing, CRM and digital activity will focus on the specific benefits, activities and facilities that the operator's holidays offer.
Jeremy Ellis, marketing director for TUI UK & Ireland, said the Thomson campaign will still use the 'Your holiday to a T' strapline, because it 'completely encapsulates, in a friendly and well-known expression, exactly what your holiday will be'.
Ellis added: 'Time is such a fundamental part of our lives that if we, as a brand, can demonstrate that we offer genuine quality time on holiday, then that is a powerful place to be.'
He said the rationale behind launching the campaign this month is to 'get people to listen to the brand message' at a time when few other travel companies are advertising.