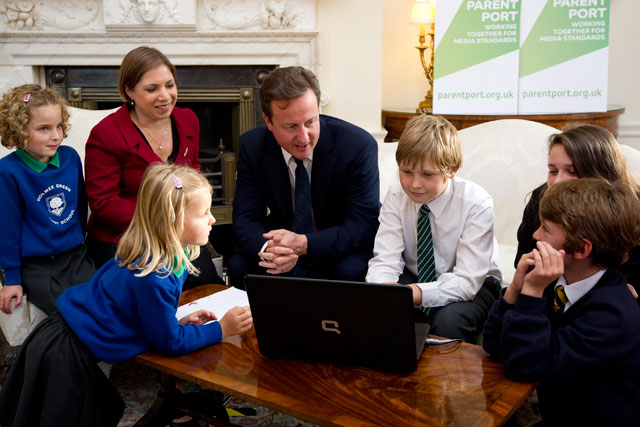 David Cameron, who has expressed concern about the "commercialisation and sexualisation" of childhood, will review progress in talks with industry representatives at the end of this month.
Since their first meeting in October last year, the children's panel set up by the Advertising Association has won the backing of 13 trade groups for a pledge not to use under-16s as brand ambassadors or in peer-to-peer marketing.
Recent rulings by the Advertising Standards Authority show it has tightened its approach on sexualised imagery in posters, and the Outdoor Media Centre has brought in new guidelines on ads for lap-dancing clubs and sex shops.
Sarah Teather, the Minister for Children and Families, told Mark Lund, the panel's chairman, in a letter that she "warmly welcomed" the industry's progress. She said peer-to-peer marketing was a concern: "The early adoption of the pledge by companies and industry bodies is a step in meeting those concerns."
Teather said her officials would ask the ASA for a progress report on a proposal to define a child as a person under 16 in all ad regulation.
An AA source said: "Lots of work has been done, but there is still lots more to do."