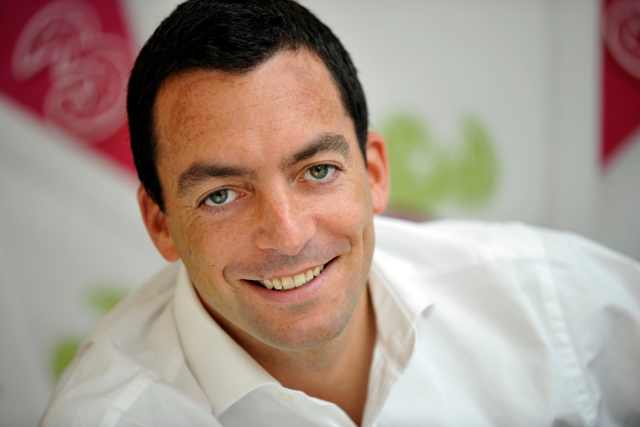 Allera will follow Kevin Russell out of the exit door, after the chief executive decided to step down earlier this month leaving the company after four-and-a-half years to return to his native Australia.
Allera will stay on until the end of 2011 as chief commercial officer to help his replacements in their new roles. Tom Malleschitz, currently marketing director at Three Austria, will be appointed UK marketing director, while Amanda Lambert, currenly sales director, will be promoted to a board role with responsibility for consumer and business sales.
Allera said: 'At this stage of my career I want to lead at the highest level and I am also actively considering international opportunities. Rather than sit on my thinking until later in the year, given the level of commitment [incoming chief executive] Dave [Dyson] and the team will require, I have decided I should communicate my position now so that I can plan my future in the way I wish to and the business can move ahead in an open way with my succession plan."
Dyson, who takes over from chief executive Kevin Russell on 1 July, was promoted to the top role from his current position of chief operating officer. It is believed that Dyson had been lined up to succeed Russell up to 12 months before the appointment.
Allera has spent 10 years at Three UK in various sales and marketing roles.