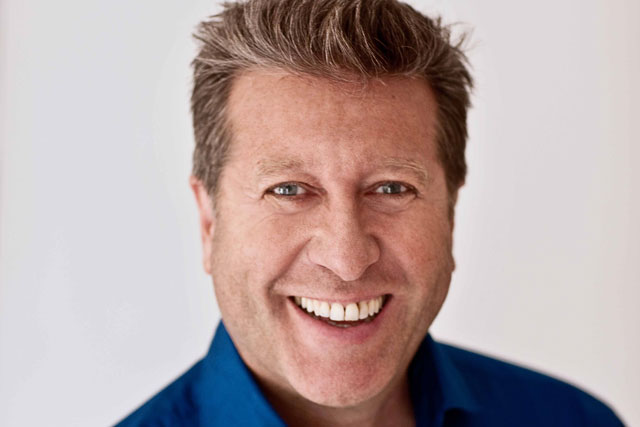 The four-month campaign kicks off today and aims to capitalise on research findings that Mondays are the busiest day for selling insurance.
It will run across Bauer's Magic 105.4, Wave 105, Clyde 1 and Forth One radio station brands, and has been negotiated and planned by MediaVest in collaboration with Bauer Media's creative solution team.
More Than has become the first sponsor of London's Magic 105.4's 'Pet of the Week' segment on Magic Breakfast, hosted by DJ Neil Fox, which as moved from its current Friday slot to Monday.
The south coast station Wave 105, Glasgow-based Clyde 1 and Edinburgh station Forth One, will also run 'Pet of the Week' features, supported by co-branded on-air trails and social media promotion, for the first time.
The radio stations' websites will host More Than Mondays web pages, holding competitions with prizes related each of the insurer's product categories: motor, home and pet. They include family holidays, home improvement prizes and pet pampering packs.
Rory Petty, a planning manager at MediaVest, said: "More Than Mondays are an incredibly exciting way to use branded radio creative with online.
"Knowing that insurance customers undertake more activity on Mondays than any other day of the week has enabled More Than to tap into human experiences in a rich and powerful way, in partnership with Bauer Media's radio stations."

Each 'More Than Monday' will bring localised More Than customer stories to the stations, along with on-air dramatizations of call centres, written to convey the dedication of staff.

Steve Taylor, the creative commercial director at Bauer Media, said: "The campaign plays to the strengths of radio delivering relevant More Than messaging in appropriate dayparts.
"We will also play to the strengths of the Bauer Place Portfolio, using localised More Than customer stories and case studies to resonate with the listeners to each individual station."