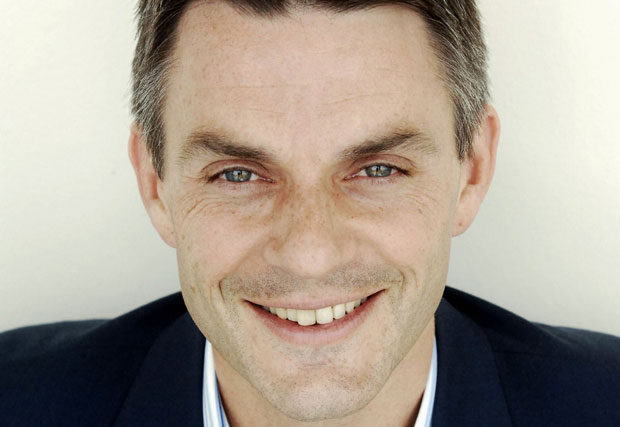 The move is part of a shake-up announced by BBC director general George Entwistle.
Davie has been the BBC's director of audio and music since 2008, prior to which he was director of BBC's marketing, communications and audience division. He is also a former PepsiCo marketer.
During his tenure, John Smith has overseen an expansion in the size and operations of the organisation's commercial arm.
He presided over BBC Worldwide's domestic and international TV services, such as BBC America and the global expansion of the 'Doctor Who' franchise, the BBC.com website, and its magazine operations, which have now been sold off.
The bulk of the revenue at BBC Worldwide comes from its TV brands such as 'Doctor Who' and 'Top Gear'.
Prior to his time as BBC Worldwide chief executive, Smith was the BBC's chief operating officer and finance director.
Davie will take over as chief executive from December.
Follow @johnreynolds10