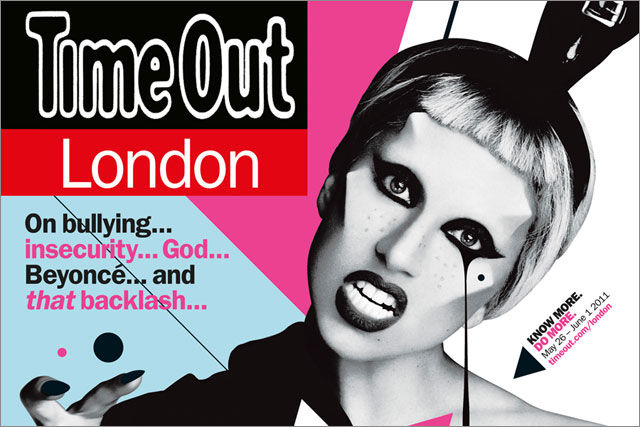 The software uses semantic analysis to give web and mobile web users better recommendations based on "taste graphs" generated from visits, and pairs users with "taste neighbours" who share similar tastes and interests.
David King, Time Out Group's CEO, said: "LikeCube will ensure Time Out can deliver the best, most relevant recommendations to its customers, making sure they get the most out of their time and money".
Eleanor Ford, LikeCube's co-founder, said: "We are delighted to see personalisation and a renewed focus on innovation at the heart of Time Out.
"Our starting point at LikeCube was to allow users to discover the most relevant places, based on what they like and what people like them like, with Time Out this will become a reality".
In November, Time Out London sold a 50% stake to private equity firm Oakley Capital for around £10m, and said it would focus on expanding the group's digital offerings.
The investment valued Time Out Group at more than £20m and resulted in the group rolling out online-only advertiser-funded magazines around the world.
Time Out reported its online monthly global unique users are now up year on year at seven million.
The group's UK print magazine has a monthly circulation of 55,316 according to the Audit Bureau of Circulations, down 9.9% year on year.